1. Click on Employees in the Admin drop down menu.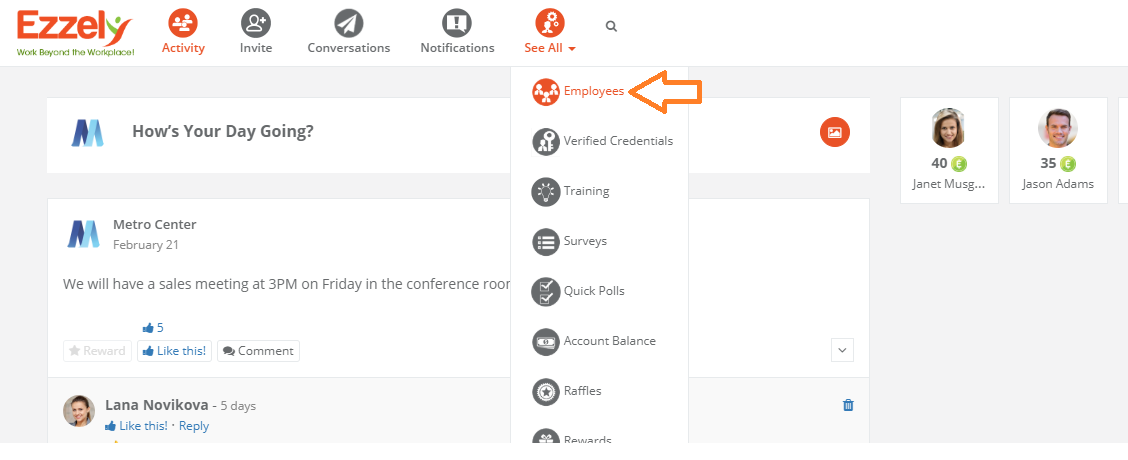 2. Type the employee name in the search field, click search, and select them when they appear.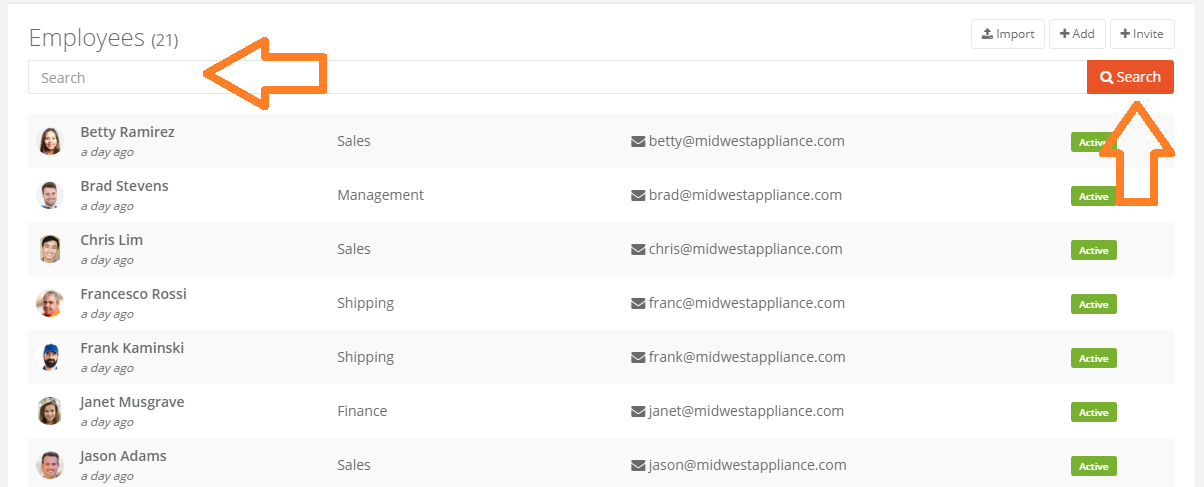 3. Their contact information prompts. Click View Details for more information.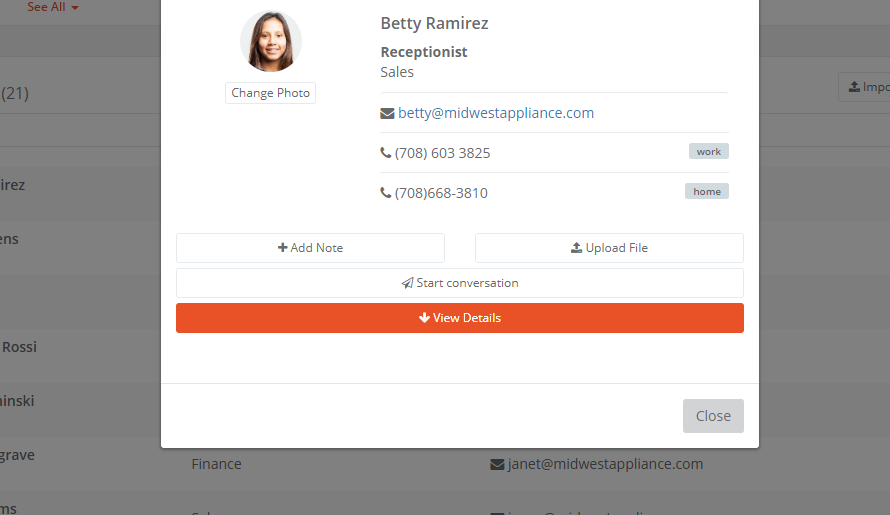 4. From here, you can view their Personal (Address), Emergency Contact, Notes, Documents, and Training information.