With easy access on Direct messaging feature, we can be more engage. Hence, enhancing internal communication. Simply follow these few steps:
Click on Conversations/ Message Icon on mobile app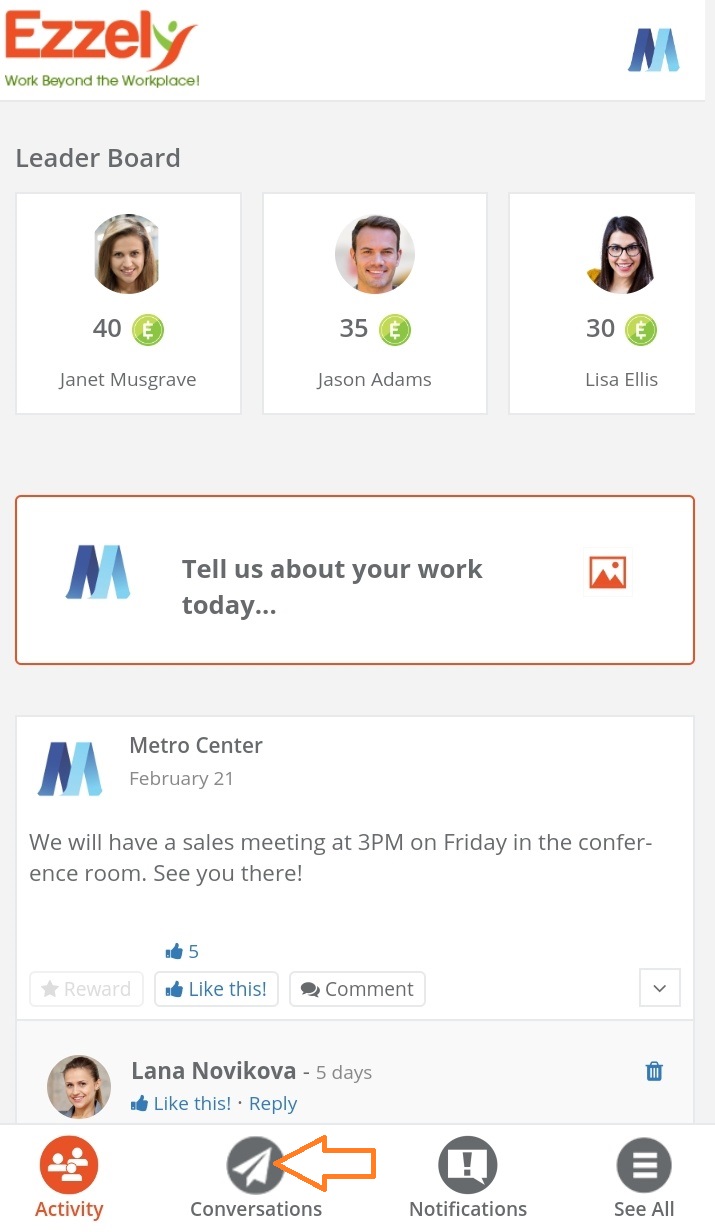 2. Click New Conversation
3. Input employee name in the search field and click on the name when it appears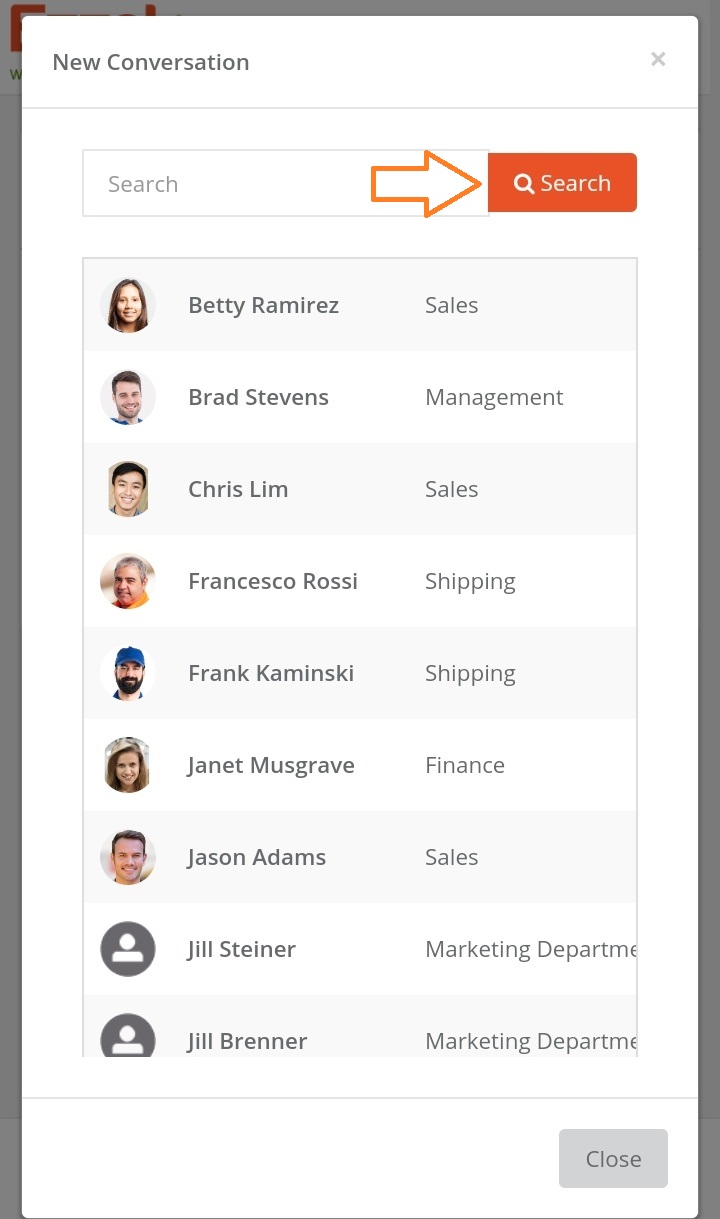 4. Type the message and hit the send button.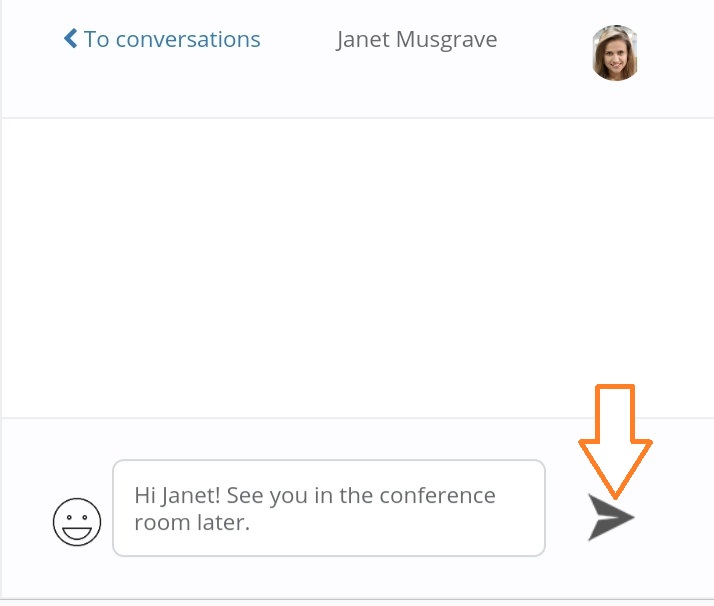 5. Employee will then receive a push notification alerting them of the new message
Below is the web version of Direct Messaging feature:
1. 

2.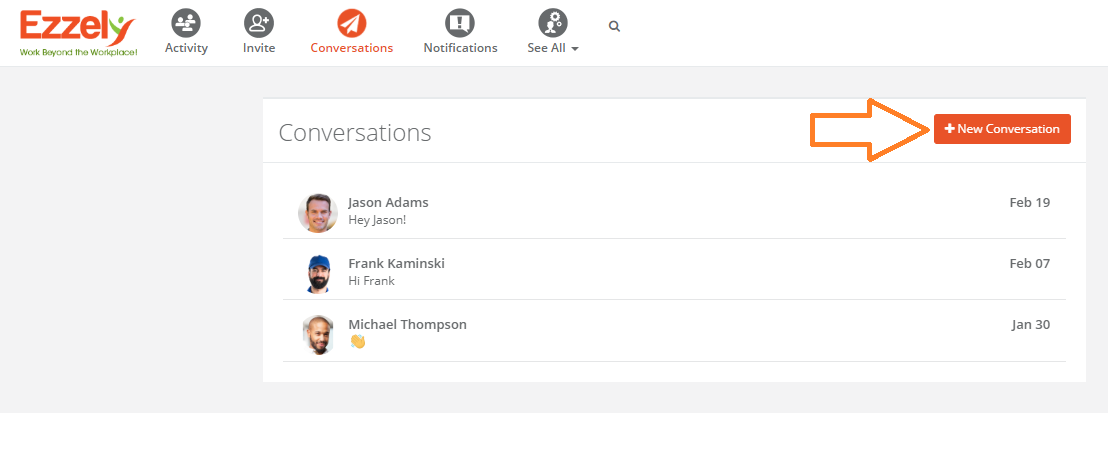 3.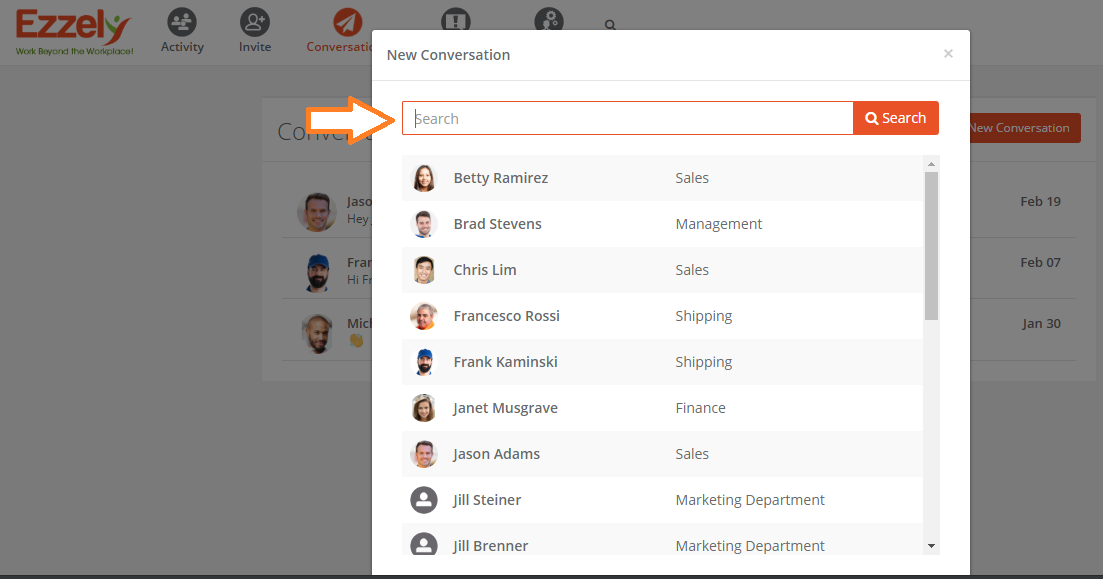 4.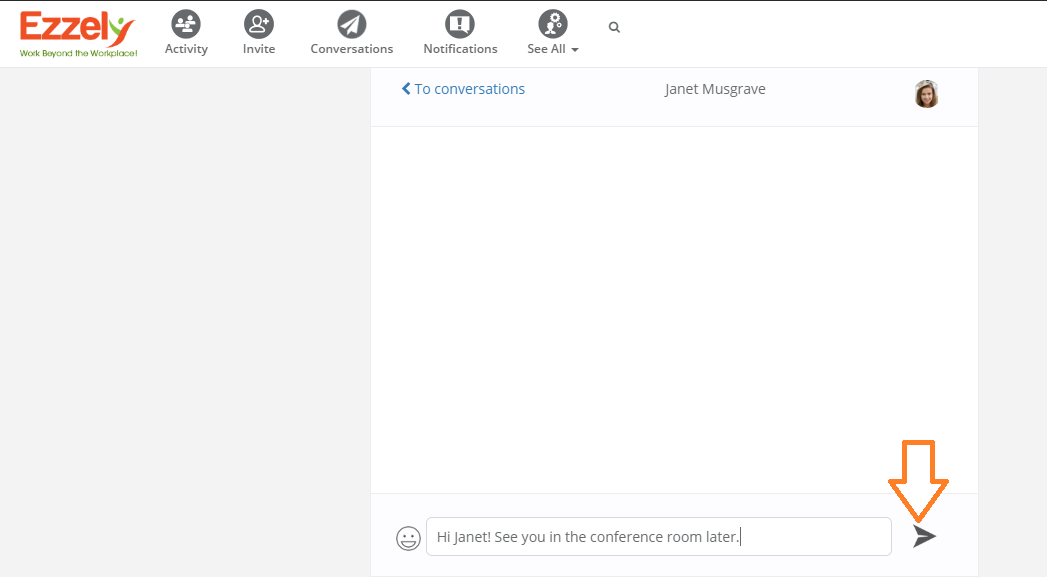 Employee will then receive a push notification alerting them of the new message